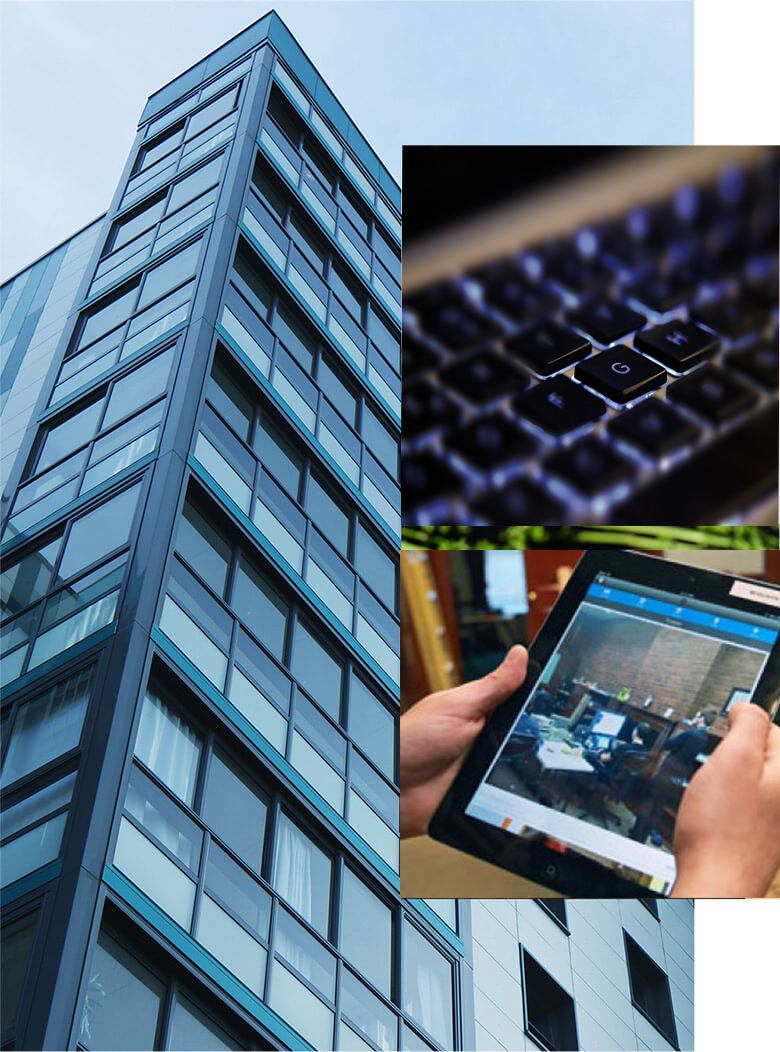 Venture Capital
---
Primal Ventures is a venture capital firm with a simple but effective way of identifying and funding innovative technologies across the globe. We invest in innovative start-ups with the potential to achieve large scale growth and market penetration.
---
Digital Business Strategy
Whether enterprise or consumer-based, companies need the support of experienced, focused and deep-pocketed investors who can help them stay competitive for the long haul. We specialize in bridging the gap between innovative cutting edge technologies and strategic funding.
What we do
Primal Ventures is enabling the process and technologies that make fast, quality, and agile software development possible. Our teams have been helping large and small companies make the shift from traditional development to more agile customer-centric software.
We work with innovating technology to reach across numerous market sectors and geographies, giving us a broad perspective on trends, best practices and insights. We share those industry insights with our fund managers through our leadership. We work at a level of intelligence that predicts customer needs with laser-beam precision.
Our long heritage in building web and cloud native technologies enables us to respond to your internal marketing and business needs quickly. We do this by harnessing data science to help you anticipate buyers' needs in a seamless and intelligent way. Our experience helps you remove roadblocks to become formidable competitors through deep industry knowledge, experience, innovative approaches, proprietary intellectual property and development processes.
How we do it
We have a proven legacy of building intelligent platforms and architectures compatible with top-tier partners such as SAP, Oracle, Adobe, IBM, Google, Microsoft Azure and Amazon Web Services. We couple our unique intellectual property technologies, such as our conversational and cognitive experiences platform and data platform, with partner solutions to help our clients manage their goals.
Our maturity model informs your IT transformation strategy, including technology assessments, 360 customer views and marketing and commerce platform technology selections and governance. Our agile and iterative execution plans are used to implement your enterprise data platform and custom product and services builds, based on a native cloud approach and microservices-enabled architectures. All of this is supported by our cloud and DevOps practice, providing the full spectrum of services from continuous integration and delivery.
Today's chief information officers and technologists are expected to manage uncertainty, improve agility and drive business change. We strive to partner with extraordinary entrepreneurs to help them build industry-leading businesses. Drawing on our global relationships, experience in growing technology companies, and our portfolio of Portfolio Growth services, we'll do everything we can to help you rapidly scale. Our approach is collaborative, agile and efficient, providing support when you need it.
Insight and solutions
We work with companies that sense category and customer opportunity. They create solutions that address current and future needs and have the means to win in a rapidly changing business environment. We lead clients in the development and acquisition of funding necessary to create large scale success.
Yet in the rapidly changing data and technology landscape, companies also must equip the enterprise with the methods, tools, and structure that connect directly with the customer and the technologies.
In the myriad of strategic options that lie at the intersection of the business, we think through the most likely leading innovating scenarios for our clients and assess the product, service, experience, digital capability for driving growth and enhancing profits. We develop layered strategy recommendations that set in motion opportunities for agile product and service design, outline key technology initiatives to drive capability growth, strike partnerships essential to customer insight and capabilities that align the organization around the customer and business performance.
The VC market in the United States is perhaps more accessible for startups now than at any point in history. Due in part to the rise of tech startup incubators and angel investor networks. Primal Ventures is working with numerous early-stage companies to provide seed funding as well as injecting capital into established companies.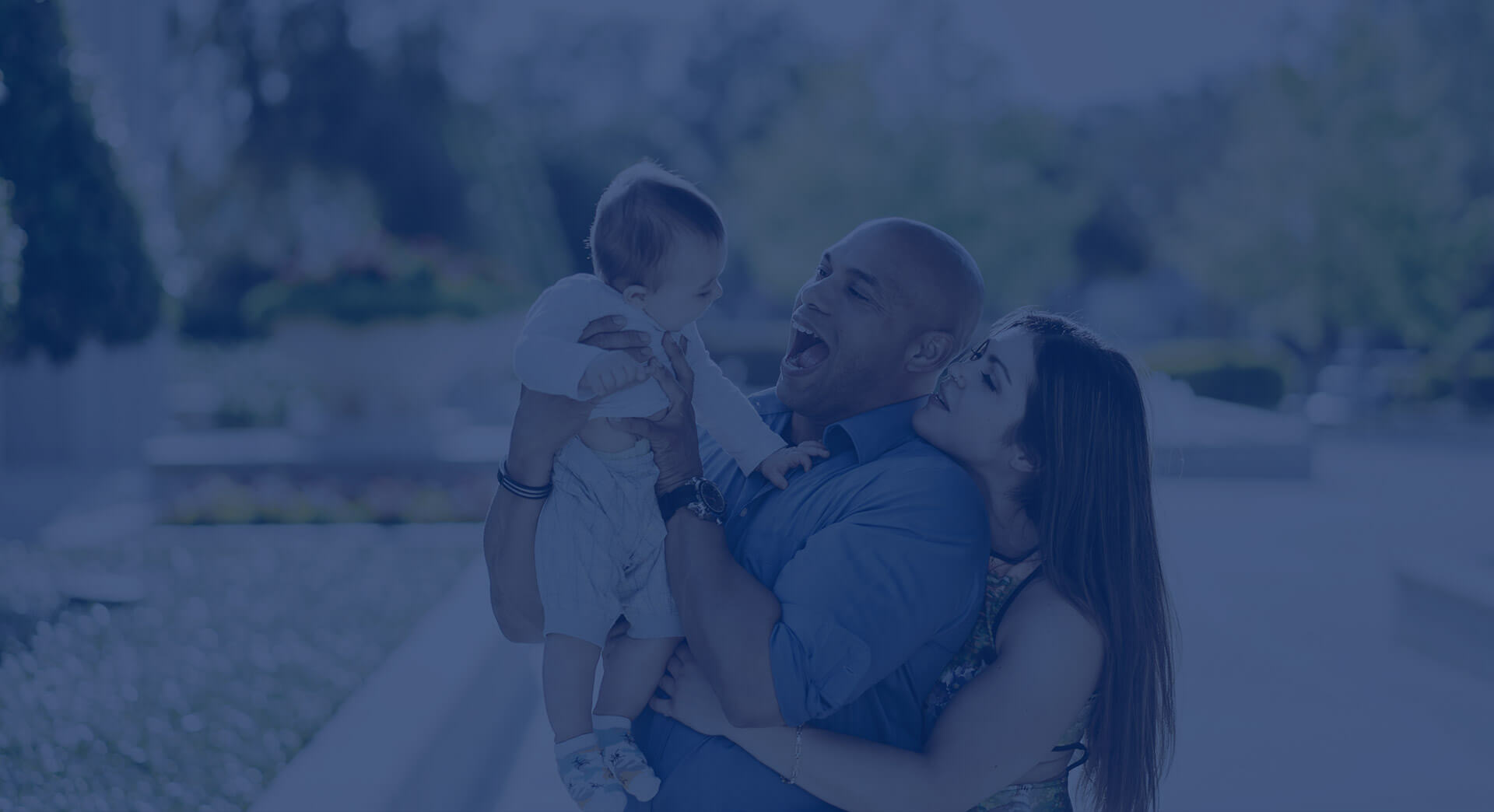 Creating Business Opportunities for Innovative Companies and Real People
---